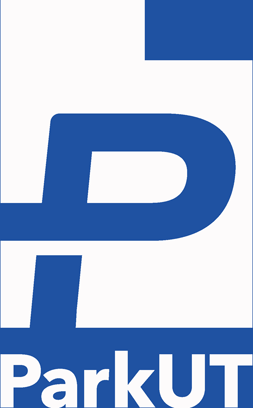 DIGITAL PARKING PERMIT PORTAL
Access your parking permits from anywhere at any time.
This online portal allows authorized landlords, tenants, vendors, and guests to apply for and manage parking permits online or through our ParkUT app.
DOWNLOAD OUR EXCLUSIVE ParkUT APP
Please Be Advised: A private property owner reserves the right to revoke parking privileges at any time.
Parking is strictly enforced by License Plate Recognition cameras and software.Please remember to respect and follow the posted parking regulations for the facilities you are parking in.